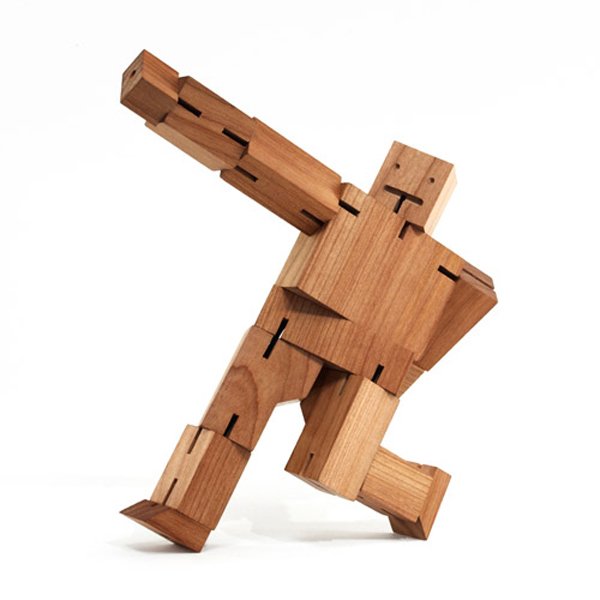 Finally, a robot without all the bells and whistles!
This little dude can do it all, but he particularly likes to dance! inspired by traditional japanese joinery, his wooden frame and elastic muscles enable him to hold all sorts of poses. folds neatly into a cube for rest time.
Seriously can't-put-down-able! this tough robot is here to stay!
Click here!
Comments
comments